Coronavirus (COVID-19)
The health and safety of Australians overseas is our highest priority. Due to the COVID-19 pandemic, we can only provide limited public appointments for consular, passport and notarial services at this time. To request an appointment, please email [email protected]. Our ability to provide some services may be limited. We will continue to prioritise consular services to those in genuine need. If you require urgent assistance, please contact our Consular Emergency Centre, Canberra (Australia): +61 2 6261 3305.
Welcome to the Australian Embassy in Jordan
Welcome to the website of the Australian Embassy in Jordan. You will find useful information on the Embassy's services, the relationship between Australia and Jordan, and links aimed at answering some commonly-asked questions about Australia, including on visas and immigration. The website is designed to assist those looking for information on Australian culture, business opportunities, international activities and government services.
Ambassador to Jordan
Mr Bernard Lynch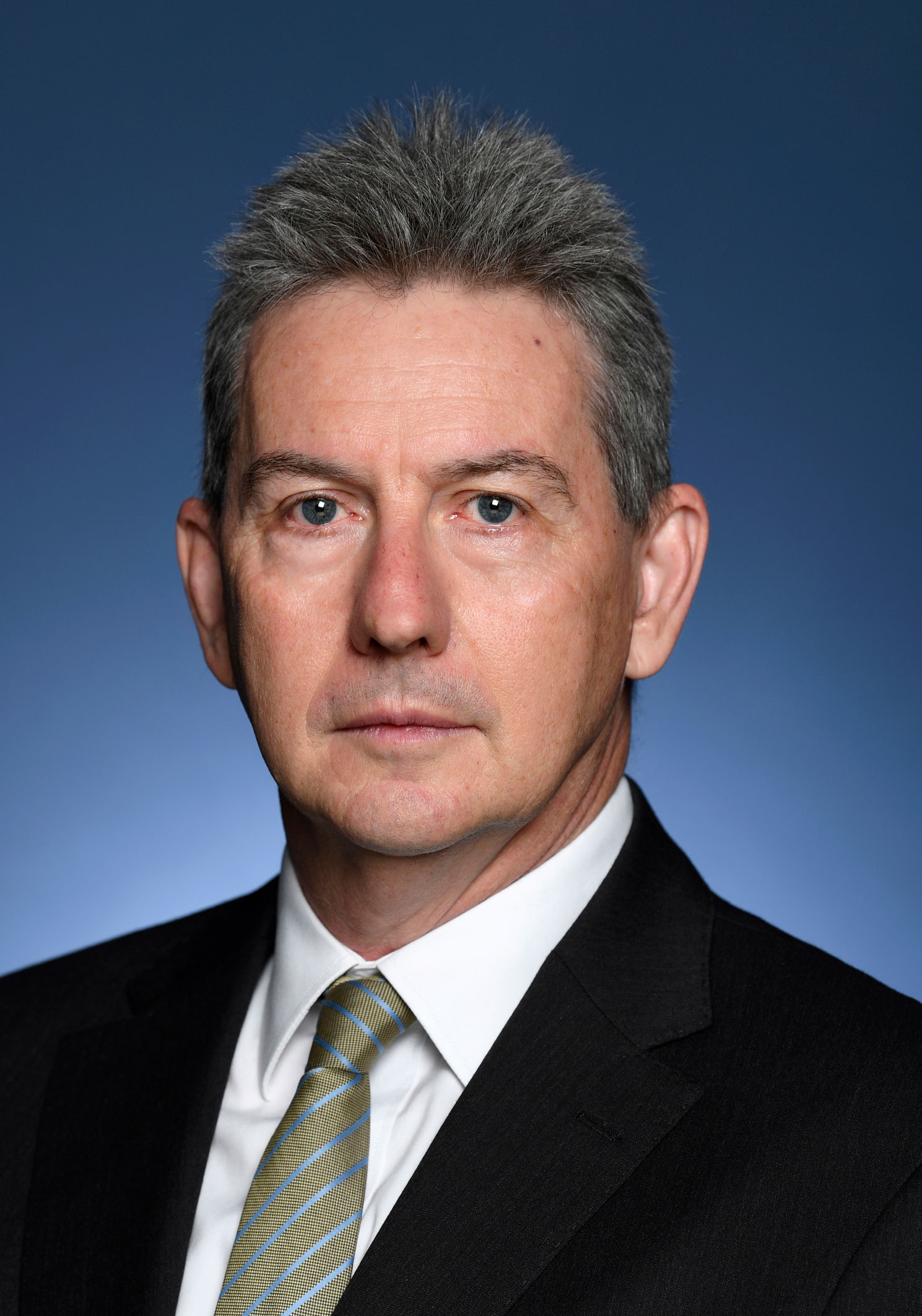 Mr Lynch is a career officer with the Department of Foreign Affairs and Trade (DFAT), most recently serving in DFAT's COVID-19 Coordination Unit. Mr Lynch has previously served overseas in Riyadh, Dili, Jakarta and Tehran.
Mr Lynch is a former Jennings Randolph Senior Fellow in Middle East affairs with the United States Institute of Peace. He is a graduate of the Australian Defence College's Centre for Defence and Strategic Studies and holds a Master of Arts (Strategic Studies) from Deakin University. He also holds Masters degrees in International Law, Commerce and Arts (Middle Eastern Studies) from the Australian National University; and a Bachelor of Arts (Japanese Studies) from Tokyo University of Foreign Studies. Mr Lynch speaks Arabic and Persian.
The Australian Government's Foreign and Trade Policy Priorities
The 2017 Foreign Policy White Paper is the first comprehensive review of Australia's international engagement for 14 years. It delivers a framework to ensure our prosperity and security by guiding our international efforts over the next decade and beyond.
Services for Australian Citizens
Smartraveller
Have you seen the new smartraveller.gov.au website?
Have you subscribed to receive the latest travel advice?
You no longer need an account to subscribe. Just an email address.
What do you need to know when travelling overseas? Be a smart traveller and find out smartraveller.gov.au/campaign
Consular Assistance
The Department of Foreign Affairs and Trade provides consular support to Australians living or travelling overseas. If you require assistance, please call the 24-hour consular emergency helpline on +61 2 6261 3305.
We encourage all Australian travellers to check their destination's travel advice on the Smartraveller website.
Passports
Australian citizens who wish to lodge an application for a new or replacement passport should make an appointment at the Embassy. Australian citizens who wish to lodge an application for a new or replacement passport should make an appointment at the Embassy through our online booking system.
Australian Aid Program
The Australian Government is providing $220 million in humanitarian assistance over three years to support people in need in Jordan, Lebanon and Syria. In Jordan, we are helping to increase access to education and livelihood opportunities for refugees and vulnerable Jordanians, as well as providing emergency assistance so people can meet their basic needs.
Contact Us
Please be aware that visitors to the embassy require an appointment. All visitors will be subject to security screening procedures on arrival.
Address: 41 Kayed Al Armouti Street, Abdoun, Amman
Phone: +962 6580 7000
About Us
Opening hours: 8:30am until 4.00pm Sunday to Thursday
More information, including public holidays, is available here.
Job Vacancies
There are currently no available vacancies.